Look at that, another Valentine's Day inspired gift guide! Only this time, it's for and by you, sisters. Whether you're boo'ed up or single, I figured we could all benefit from a little self love. After all, romance is sweet, but our longest and most committed relationship is with… ourselves. Treat bae well.
Read on for 9 easy (vegan/CF of course) ways to love you this V Day.
1. Soak in Salt. Light a candle, dump some of these glittery Himalayan Pink Salt rocks in your tub, and feel yourself begin to care less and less about anything other than doing nothing in a bath. When you do finally reemerge into the world, the scent of florals and vanilla stay with you. Nothing better.

2. The Sun and Her Flowers. You're going to need something to read while you're in there. Please consider devouring a phenomenal collection of short poems that will speak to your heart so clearly it'll feel like you wrote the words yourself (if Rupi Kaur's writing chops were a communal thing).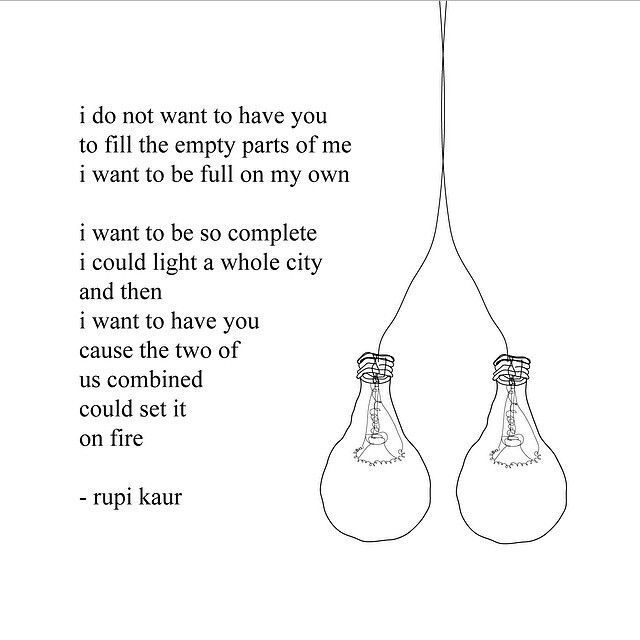 3. Sound session. Not into baths? I get it, they're a bit water-intensive. How about a fully clothed sound bath? I guarantee a local yoga studio near you provides this service and that you'll walk out with some truths you may not have had walking in.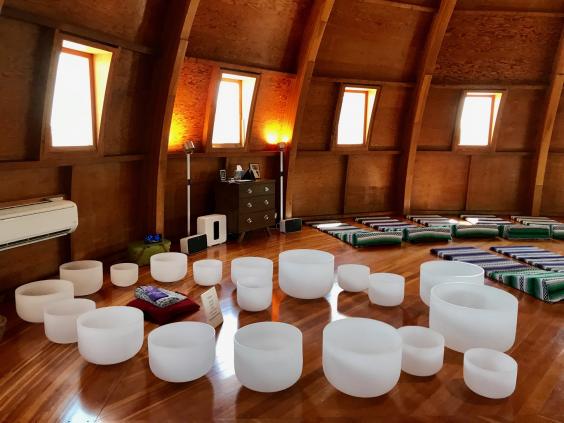 4. Ceramic Pottery Lessons. While we're on the topic of putting on clothes and walking outside your house, you might try a ceramic pottery class. Something about getting clay everywhere is so damn therapeutic. This is also a very important skill for future reenactments of the greatest scene ever.

5. Feel Good Prints for the Home. Maybe you don't feel like doing stuff, you just want to look at something that reminds you of how incredible you are. I (and Bee and the Fox) can relate.

6. Strappy Sandals. Your feet may want in on that admiration, too. RAFA has them covered with the most perfect pastel pink sandals made with 100% recycled vegan materials. Worth the small dent left in your wallet.
7. Garments suitable for a forest fairy. It only makes sense to have a perfect dress to go with the perfect shoes. If you know me at all, you're aware that I'm obsessed with LA-based Christy Dawn. I invite you to the cult with this deadstock rayon number:

8. Give yourself some options. And if all that's a bore and you're looking for some real sparkle, I urge you to check out my friend Christina's self-care subscription box that make enchanted fantasies everywhere come true. Seriously, she's a princess and sprinkles magical fairy dust into every box.

9. Burrito babies for all. It's also cool to spread the love and donate your time to a cause important to you. For any interested LA folks, Burrito Project LA and Share a Meal are two organizations here that serve vegan burritos to the homeless and are probably seeking helping hands. Meet you there?
That's all for now. Happy love day, lovely people!
xo